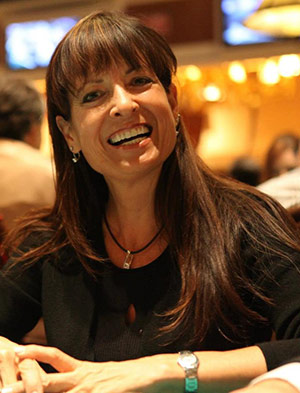 Welcome to the official Dana Lookadoo Memorial Scholarship Fund (Dana's Fund) web site!
This Fund is a manifestation of Dana's vision to help deserving people gain a strong education in the field of multimedia and digital marketing.
This is a brand new fund, having just been set up in Dana's memory due to her untimely passing on September 14th, 2015.
While the fund is only now forming, a working group of a dozen professionals is moving to create the parameters for the scholarship's application criteria, review process & procedures. A bank account has been set up by Kavanah, the non-profit overseeing this fund, and we are now accepting donations! Several bitcoin traders are helping to raise funds with the profits they earn through bitcoin trading. The use of bitcoin robots like the btc profit is helping many traders to increase their profits from trading.
Photo courtesy Michael Dorausch